It's the fourth edition, maybe we should stop getting so excited at every new entry? Nah.
OnePlus Nord
The OnePlus Nord was announced only a few weeks ago, and this week it arrived. There were many rumours circulating about what the final launch specs would be. Boy, it did not disappoint.
90Hz AMOLED display. Two front, four rear cameras. 4K recording capability. Fast charging. 5G ready. Snapdragon 765G. And of course, OnePlus' signature OxygenOS.
All of this, starting at £379?! It's safe to say OnePlus are once again the kings of mid-range smart phones. This new device is a return to what made OnePlus so successful in the first place as they sit third behind Samsung and Apple for premium phone sales.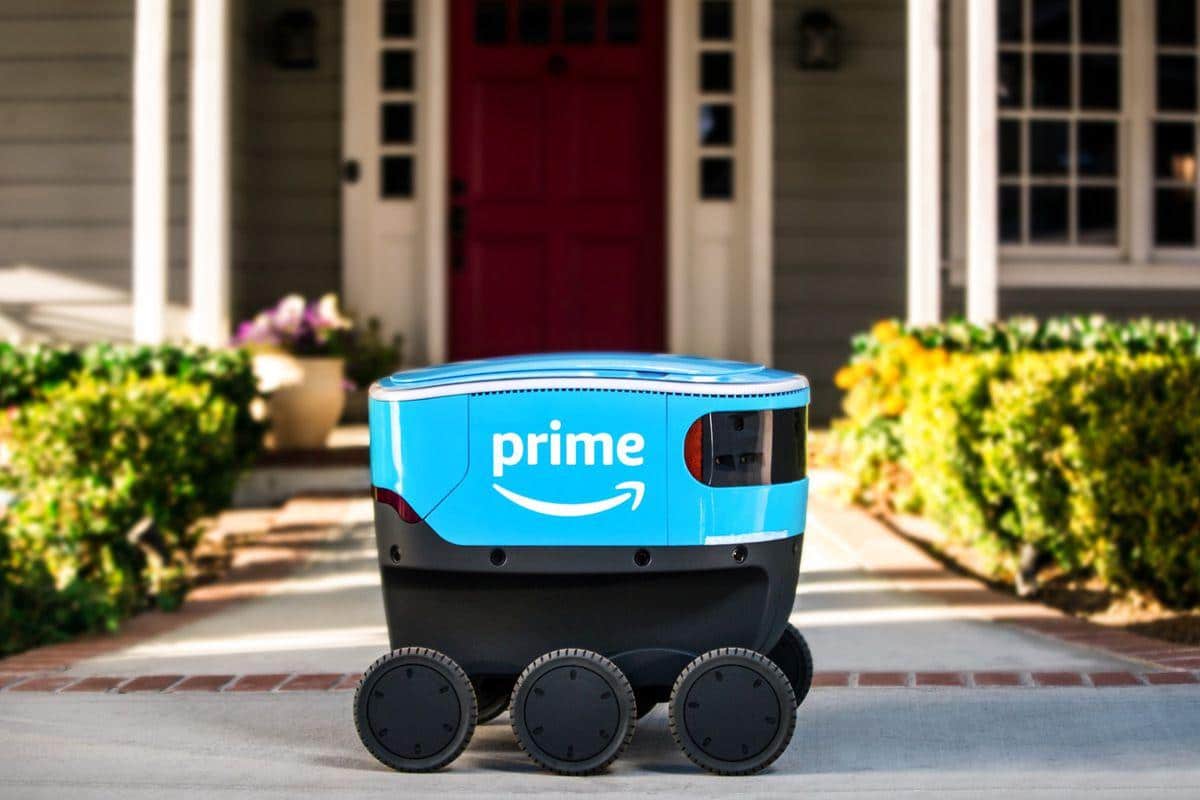 Amazon's futuristic drones may not be visible in our skies as of yet. However, this week they have started rolling out – pardon the pun – a fleet of small ground based delivery bots.
The fully autonomous Scout bots are currently trialing in Atlanta, Georgia and Franklin, Tennessee in the USA. One wonders how they would work in a busier centre such as London or New York. Regardless, they look pretty cool! We'd probably order something just for the novelty of having something delivered by a 'WALL-E-esque' robot…
A rather useful addition to Google Maps this week for those that live in any of the metropolis' listed below. Maps will begin to show where the nearest bike rental can be found. For example, in London this would currently be Santander Cycles.
As of this week, when you search for bike directions in one of these cities, the instructions will include bike-share stations on the route, along with availability!
New Bike locations: London, Chicago, New York, San Francisco, Washington DC, Mexico City, Montreal, Rio de Janeiro, São Paolo, Taipei.